GOSSIP
Why Sacha Baron Cohen and Elon Musk are against Facebook.
Nowadays, there are almost no people who don't have a Facebook or Instagram account. FB and IG are the two leading social media platforms that people use to stay in touch with friends and family.
Also, these are great tools for advertisement, influencing, and staying in the loop concerning the news.  
Privacy concerns
Facebook was created 16 years ago, but it became available to the more significant public two years later. So far, it has more than two billion users. The ease of access and the simple interface enabled people around the world to create the profile the way they like.
We are not aware of how much private information we share daily. Our smartphones and PCs are full of various apps that feed the browsers, Facebook,Instagram etc. with tons of information about us. In 2018 there was a significant violation of privacy when the company Cambridge Analytica made an app that millions of people with Facebook accounts downloaded and exposed their personal data. It was a major political scandal because the Cambridge Analytica app used personal data for political advertising  purposes without users consent. After the discovery of the breach, the British High Court gave a warrant for searching the company's offices where they found data of more than 87 million FB users. For this, Mark Zuckerberg had to pay a fine of $5 billion. 
The privacy scandal had decreased the Facebook stock price by 40%. After the recovery from this severe issue, the value of Facebook stock price increased back and continues to grow. The experts believe that it will reach $240 in 2020. 
Facebook as a propaganda tool
Facebook ads are pretty sturdy, and we must admit that. Considering that more than 2 billion people spend at least an hour a day communicating on Facebook, it becomes clear just how powerful they are. Some experts say that Trump won the elections because he focused mostly on Facebook platform for reaching his target audience. The Guardian reports that Trump spent staggering 20 million dollars solely on Facebook ads during the last year, more than any candidate has ever spent before. 
Sacha Baron Cohen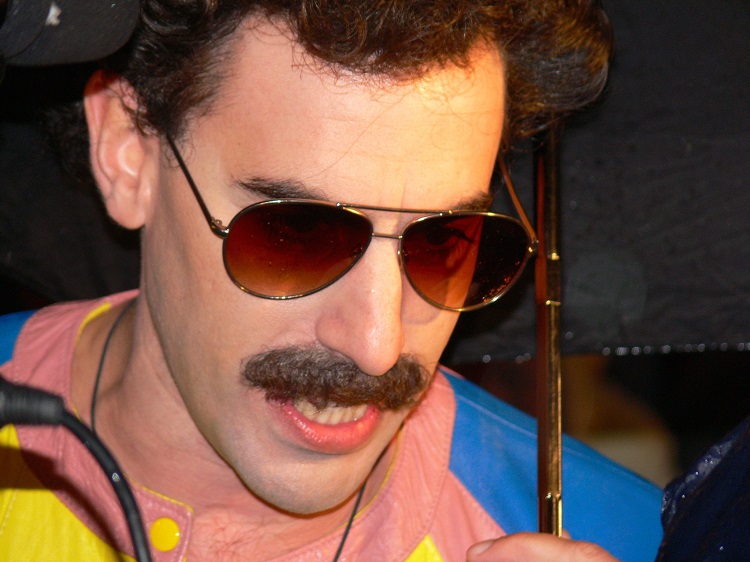 Considering the above, it is no wonder that people are abused by the manipulation that is going on social media and the lack of control over the content published. Sacha Baron Cohen is a brilliant actor, film producer, writer, and director, probably best known by his "goofy" roles of Borat and Aly G. However, he was under the spotlight after his speech about the impact that social networks have. He even compared Mark Zuckerberg to an emperor saying that he allows misinformation that 2,5 million people have access to. 
He pointed out that with so little control over the type of information served, deceiving of masses is critically high, accusing him even of destroying democracy. Cohen stated that instead of Mark being the head of Facebook and calling all the shots, the governments should take over the control. 
Elon Musk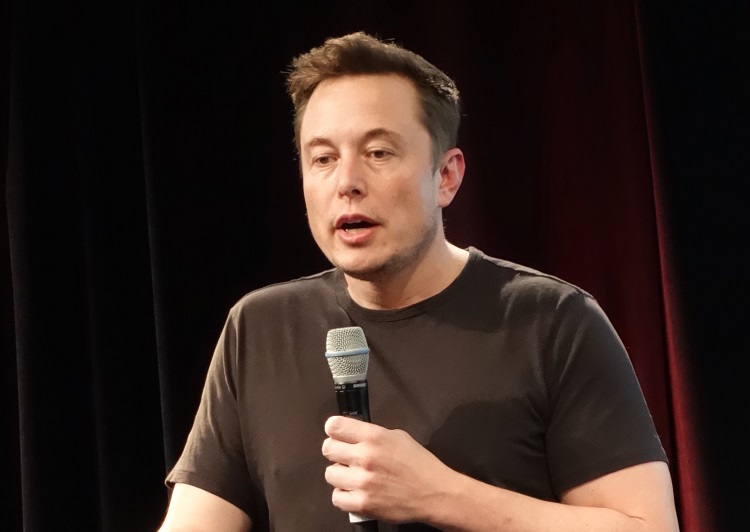 Elon Musk, one of the most influential people in the world, joined Sacha Cohen in his fight against Facebook, giving him support. He also invited people to delete their accounts on social media. Ever since the privacy scandal, he deleted the official FB pages of all the companies he owns, so it does not come as a surprise that he supports the most influential voice at the moment against the powerful Mark Zuckenberg.
These two men who seem to play the most crucial power chess game in history now have opposite views on Facebook and artificial intelligence in general. While Mark believes that the use of technology is a positive and useful thing, Elon believes it is the biggest threat to the civilization we have. 
Many followers of Cohen and Musk agree with them and joined them in the fight against the loud media machinery that Zuckerberg leads. However, even though they have strong arguments, the majority of users won't consider leaving Facebook and Instagram because they love it, and it is a powerful tool for marketing. 
We are still not sure how these events will play out. However, one thing is for sure – Musk's and Cohen's voices are pretty powerful, and they reached many people. Hopefully, they will be able to do something concerning privacy issues that all of us can face. On whose side are you? Please share with us what you think!