GOSSIP
Who's more stylish, Kate Middleton or Meghan Markle?
Everyone is looking at Kate and Meghan these days. We cannot say who's more beautiful or better dressed between Royal's daughters-in-law. We know that both of them wear top brands like Veronica Beard and Alexander McQueen's original outfits, but do they always make the right choices?
Let's compare the styles of these noble ladies and see which one wears better outfits.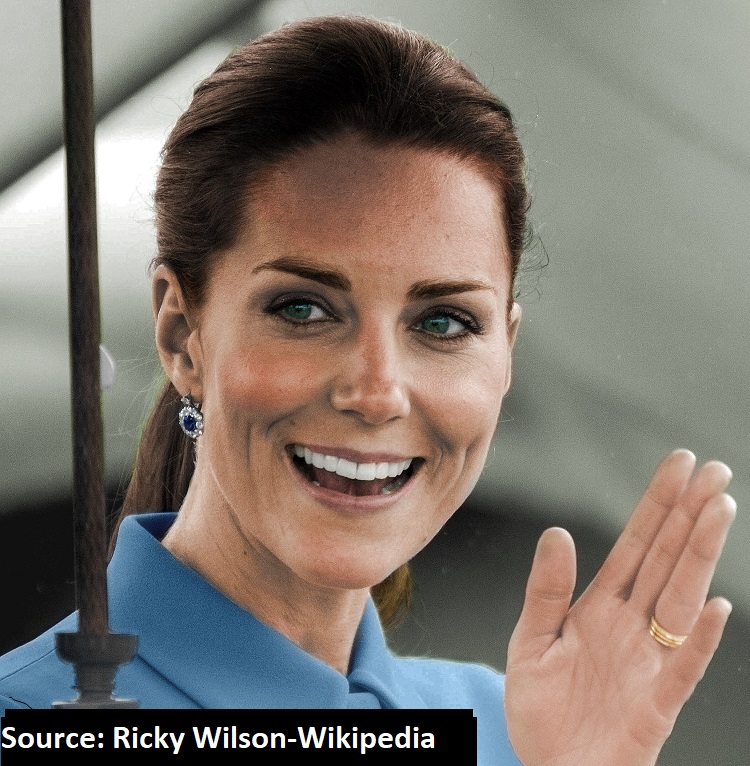 Kate's Alexander McQueen Coat Dress
We already know that Kate is a huge fan of Alexander McQueen's original pieces, but there is one thing that she wears as often as she can. This white coat dress Middleton wore on four occasions. She was first seen in the dress in July 2015 for her daughter's christening. Next, she wore it in July 2016 at a parade celebrating the Queen's birthday. The Duchess wore the same dress again a year later at the Last Post ceremony, and most recently, she wore the coat back in May 2018 at the wedding of Meghan Markle and Prince Harry.
The Duchess looks stunning in this coat dress, and one thing we can learn from her is that if there is an outfit that we adore, we can wear it as many times as we can.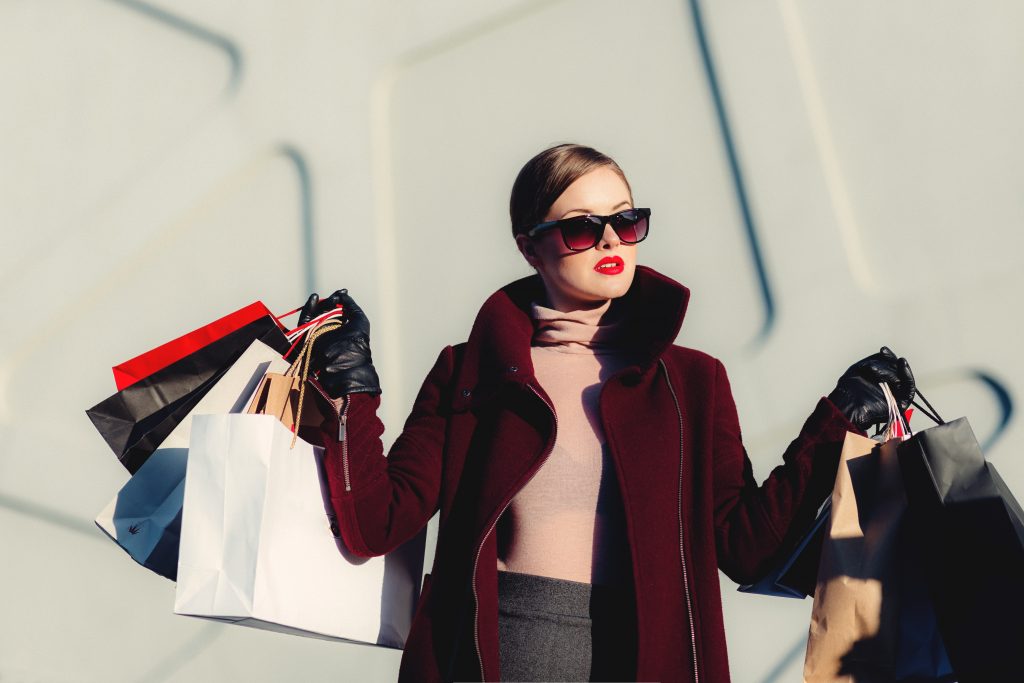 Meghan's Alexander McQueen Blazer
Following Kate's lead, Meghan decided to wear something from this designer as well. At the Endeavor Fund Awards in February 2018, Meghan wore an Alexander McQueen blazer for the first time, and she used it as part of her suit.
The second time she put on this blazer was in April 2018 at an Invictus Games Reception in London. This time she used the blazer as a jacket over her dress and ditched her well-recognizable pants. Meghan indeed follows Kate's style and does not believe in wearing things only once, like most of the other celebrities.
Kate's Temperley London Gown
Once again, we have a piece that Kate wears over and over again. The Duchess was spotted in this Temperley London lace gown three times. The first time she wore it at the UK premiere of War Horse in January 2012. The next time was in November 2012 at a reception for the University of St. Andrews. The third, and for now, the last time Kate wore the lace gown was in December 2013 at a screening in London's Natural History Museum.
Meghan's Veronica Beard Trousers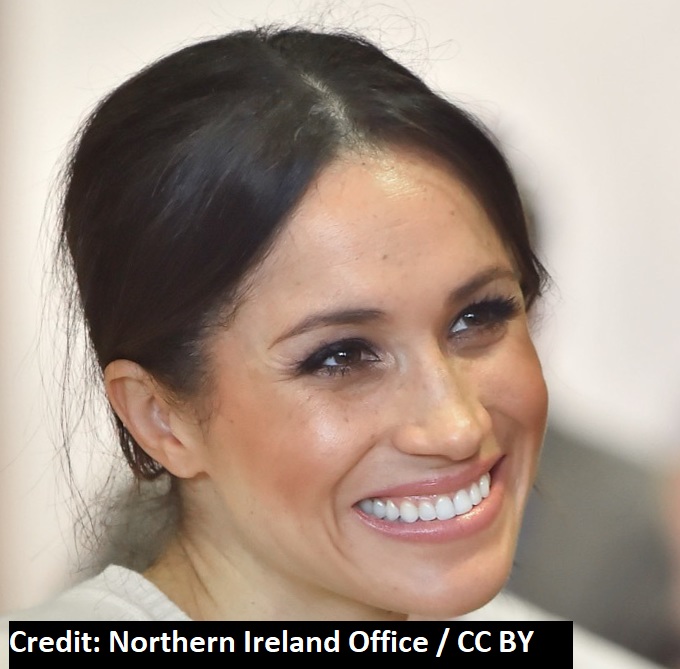 We all know that Meghan loves breaking royal tradition. She's known as the rebel in the family, and she showed that when she wore the Veronica Beard trousers at her second royal engagement with Prince Harry. The event happened in January 2018, in London.
You'd think that that stops there, but no. Markle wore the trousers again in February 2018 with a cross-body bag and a plaid coat when she visited the Edinburgh Castle in Scotland.
Kate's Seraphine Coat Dress
Kate wore the light blue dress from Seraphine just two times. The first time was in January 2015 at a visit to the Kensington Aldridge Academy in London. The second time she shined in the dress was three years later, almost to the day, when she visited London's Maurice Wohl Clinical Neuroscience Institute
Meghan's Stella McCartney Cape Dress
Markle shines in this cape dress, and she is well aware of it. She wore the dress twice. The first time was when the celebration of Queen Elizabeth's 92nd birthday took place in Royal Albert Hall. She wore the dress again at the opening ceremony for the Invictus Games in Sydney, Australia, in October 2018.
Kate's Roksanda Illincic Dress
Kate outshined everyone in this perfect yellow dress. She is definitely into the business-casual style, and she proves that a lady can look amazing even without going over the top. The first time she wore this dress was in April 2014 when she and Prince William visited the Sydney Opera House in Australia. She was spotted in the same dress two years later at the Wimbledon Tennis Championships in London.
Kate is totally fine with wearing "normal people" pieces as well. The Kate Middleton Sorel boots became famous when she was on a royal visit to Stockholm, Sweden. The snow boots cost only $130, and if you want, you can have them in your wardrobe as well.
Conclusion:
Even though Kate and Meghan are different, with distinct styles, we can say that they look fabulous no matter what and what designer they wear. They've had a few fashion incidents in the past years, but can you indeed say that you always look your best?
What is your opinion? Who do you think has a better stylist, and if you could choose, who's closet would you like to own?