TRENDING
Unbelievable: These Engagement rings cost more than 1 Million dollars!
Every little girl dreams of getting married and finding the one true love that'll hold their hands and dance with them all night. I know, because I did. As I grew older, that dream expanded to accommodate other unique aspects of finding the one such as our first meeting, falling in love, and the proposal.
Would he kneel, what beautiful things would he say to me, but most importantly, what kind of engagement ring would he give me? I'll tell you now; I often envisioned diamond rings for my engagement and more sedate wedding rings like gold bands.
Notwithstanding, we'll be taking a closer look at the most expensive engagement rings that celebrities have gotten engaged with. Are you excited to get lost in luxury engagement rings? I am.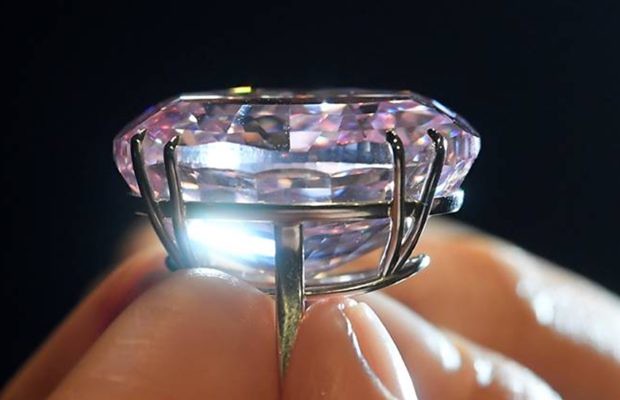 1. Gabrielle Union
The wife of NBA star player, Dwayne Wade, and famous actress, Gabrielle Union made this list with her beautiful engagement ring. The ring appraised for a whopping $1 m, was presented to her alongside a proposal by Dwayne in 2013. Talk about luxury. The cushion-cut, 8.5-carat diamond stands out among diamond rings.
2. Mariah Carey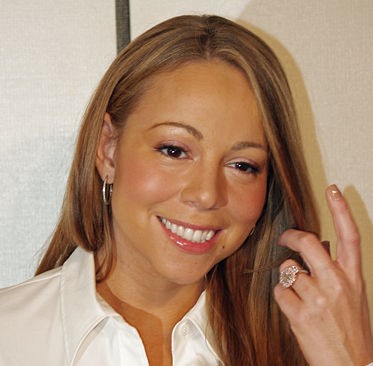 Beautiful musician, Mariah Carey's 33-carat diamond ring is one of the most expensive engagement rings in celebrity history, and Maria's fiancé, James Packer, put a ring on it in 2016. I guess you thought $1 m was a whole lot to spend on a ring? Try, $10 m.

3. Beyoncé
This list of celebrity engagement rings would not be complete without Beyoncé's $5M engagement ring. It is a diamond ring that puts diamond rings to shame. Nothing but the best would sit on Queen Bey's finger, and this Lorraine Schwartz 18-carat diamond ring is one of the best. I think Jay Z did well, don't you?
4. Kim Kardashian
Although Kim lost hers in Paris during the horrible robbery attack, it is still worthy enough to be mentioned as one of the most luxury engagement rings we've seen on celebrities' fingers.
The upgraded 20-carat Lorraine Schwartz beauty was valued at $4 m just before it was stolen in Paris. I guess it's so sad how she lost it.
Jennifer Lopez has one of the most undoubtedly expensive engagement rings and not just from one suitor, either.
Baseball player Alex Rodriguez bent the knee atop a mountain earlier this year and asked the J.Lo to be his Queen. Romantic right? And more stunning is the fact that he did it while presenting her with an emerald-cut, 20-carat diamond ring appraised anywhere between $2 m to $5 m.
Before Rodriguez gave J.lo one of the highly noted luxury engagement rings, Marc Anthony had already given her a rare blue diamond ring worth $4 m more than 12 years ago. The 8.5-carat diamond couldn't pale when compared to Ben Affleck's engagement ring to her in 2002, a 6-carat pink diamond ring.
6. Blake Lively
One part of one of Hollywood's most romantic couples, Blake Lively, got engaged to Ryan Reynolds 6 years ago with a 7-carat, $2.5 m engagement ring. The oval-cut diamond ring is one of the beautiful engagement rings out there.
7. Hailey Baldwin- Bieber
Hollywood's most recent romantic couple, the Bieber's are just so cute. Don't you think so? When Justin proposed to Hailey, he did it with an oval-cut diamond ring worth $500,000.

Luxury engagement rings? Yes, I'm in. These celebrities' engagement rings are most likely the best crop of diamond rings out there. They are pricey, beautiful, and put wedding rings in the final spot. What do you think? Would you love to be proposed with one of these expensive engagement rings?