TRENDING
These celebs took a risk and invested in bitcoin and other cryptocurrencies.
Buying stocks, especially with bitcoins, has always been an exciting topic. Let's see the light and admit it-cryptocurrency is a risky business.
Many of you people who are out there willing to invest in it, but you don't know if that will be a right decision or not. Still, nothing comes to you if you stay in your comfort zone. On the other hand, every day, we hear more and more about people who have earned some big bucks from it, and it starts motivating us to make a step towards it too. But maybe not. It is all up to you.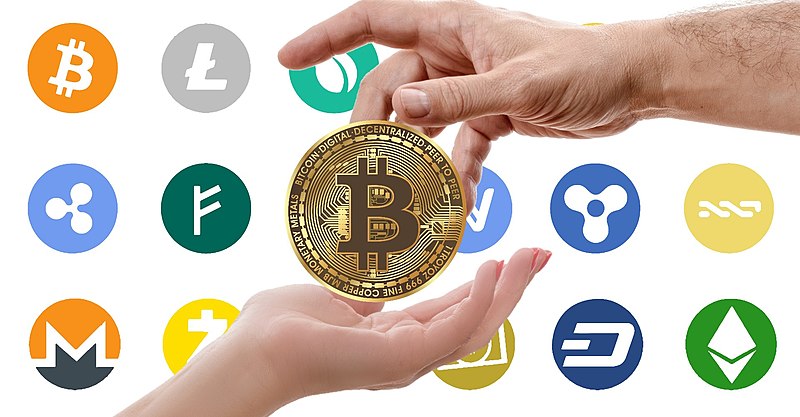 We all know that bitcoin prices are low nowadays. However, we are reaching the 'halving event,' and after the last event four years ago, the bitcoin doubled in its value. So if you want to invest in bitcoin, it might be the right timing now.
And today, we are going to look at some famous people who took the risk and opened bitcoin merchant accounts. And maybe their example will make you gather some courage and step into the world of cryptocurrencies.
Celebrities and bitcoins
If you are a big-time stockbroker or you are following business trends, you might not like what Warren Buffet has to say about bitcoin, to quote him, he called bitcoin "delusional." His partner even noted that it was "worthless, artificial gold."
 Bill Gates is also not in the list of billionaires who believe in investing in cryptocurrencies. His only experience with bitcoin was when Bill received it as a birthday present. But a few years later, he sold it and never dealt with it anymore. So, it looks like old school rich people prefer to stay with the traditional investment formula. 
But that all didn't keep celebrities from investing in bitcoin. Be it Hollywood or Bollywood, people from all over the world saw Bitcoin as an opportunity and took the chances.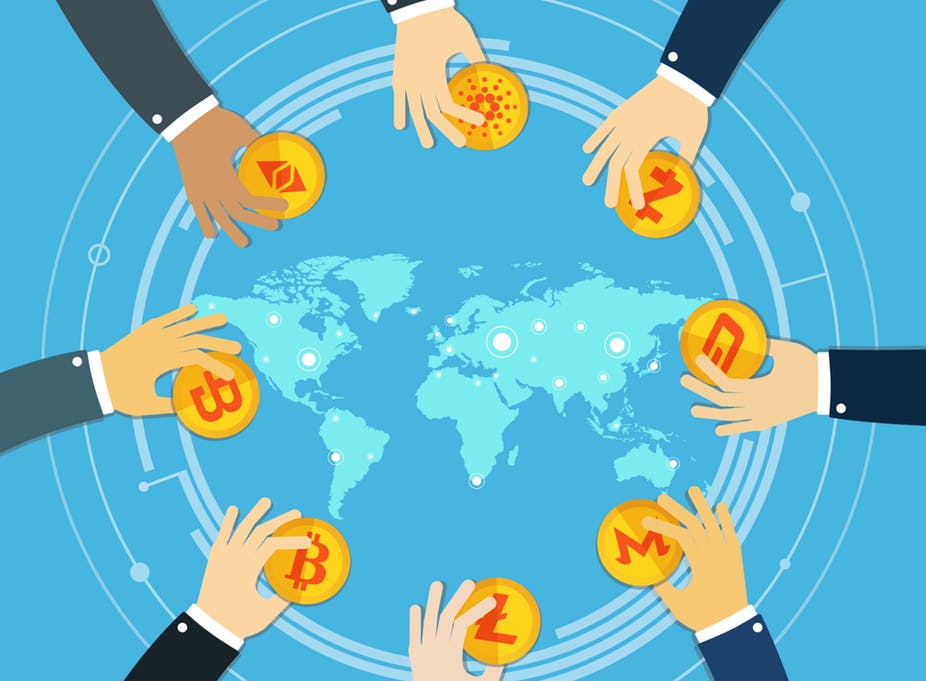 Tyler and Cameron Winklevoss
These siblings are reported to be the first bitcoin billionaires. They made huge bucks in investing in Bitcoins. These twins duo made an investment of $11 million in bitcoins in 2013.
Björk
Björk is an Icelandic singer, and she collaborated with the London – based company, Blockpool, which enabled her to invest not only in Bitcoin but also in Litecoin, Dashcoin, and Audiocoin.
Ashton Kutcher
Ashton Kutcher is an actor, but he also co-founded A-Grade Investments, which financed Bitpay, which provides payment services that make it similar to the Bitcoin merchant account.
Mike Tyson
We all know Mike Tyson as one of the most renowned boxers in the world, but let me tell you this the guy contributed a lot in the development and marketing of the Bitcoin ATM. It was an ATM that promised to exchange the real currency I the cryptocurrency in just 20 minutes when it was first installed in Las Vegas Casinos. But that was not the end of it all for Mike Tyson as he, later on, went on to develop the Bitcoin wallet, which is a big step for Bitcoin merchant accounts.
Amitabh Bachan
Amitabh Bachan or Big B, as many of the fans know him, is also one of the people who are intensely into Bitcoin. Amitabh Bachan, with his son Abhishek Bachan, invested a total of $250,000 in the course of 2 years in the Bitcoin, and the stocks he owned raised 2,500%, which made him whopping $17.5 million. What a brave and risky decision, but so worth it at the end.
Floyd Mayweather, Jr.
Not all the people who invest in bitcoin, end up in big money. Floyd Mayweather promoted a lot of ICOs (Initial Coin Offering) on his social media accounts. It seemed like he is a prominent investor in cryptocurrencies. However, it turned out to be a promotion paid by ICO, but without a disclosure. It caused Floyd some problems with the US Securities and Exchange Commission. Mayweather had to pay fines of over $600,000 for this case. So, don't forget to disclaim next time.
Conclusion
As we see, cryptocurrencies have a lot of happy end stories. Many of the people have also converted their whole business to Bitcoins, but I think it is still a risky situation as not all in the bitcoin world is glitter and shine. Many of the people have also lost much money in this work as the prices dropped from $20,000 to just $9,000.
But still, if you are looking to invest your money in this work, I would suggest that you do it soon as the 'halving event' is approaching. Now knowing all the risks and benefits of the bitcoins, will you invest in cryptocurrencies?