TRENDING
Mark Cuban – the self-made road to billions
No matter where you live and how you go about your daily life, Mark Cuban is the name that you might have heard at least one time in your life. And the reason is because he is one of the most excellent American Entrepreneurs and an investor.
Mark Cuban is a man who struggled a lot to get where he is right now, and I think he is an inspiration for anyone who is looking to expand his business or get into one.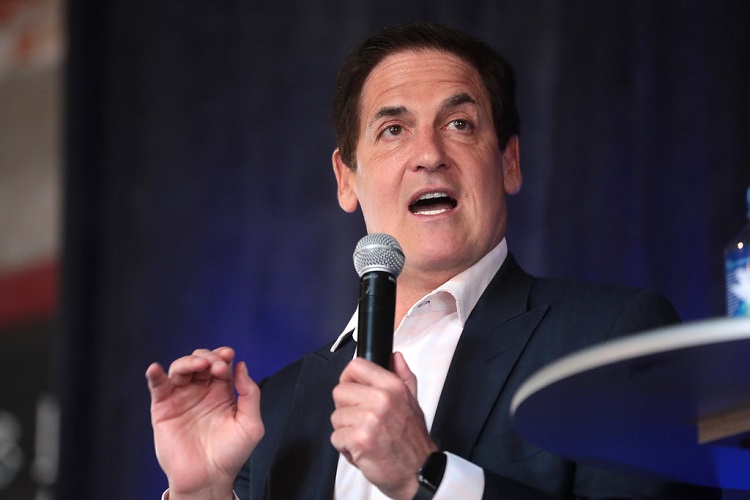 Early life
Mark Cuban wasn't born with a silver spoon in his mouth, but that did not stop him from anything. Mark's father was an upholster for automobiles; this is a field where furniture, seats with padding, springs webbing, and leather covers are provided for cars. And as Mark Cuban says, his mother had different jobs or new career plans every week.
Some of the lesser-known facts about Mark Cuban are that his original last name was Chabenisky that was later changed to Cuban after his paternal grandfather. And also, once he was so impoverished that he didn't even have $200 to open up a bank account.
Steps in business
Now we all start somewhere, and today I am going to tell you about when Mark Cuban began his road to billions and what he did from an early age and how he got this far.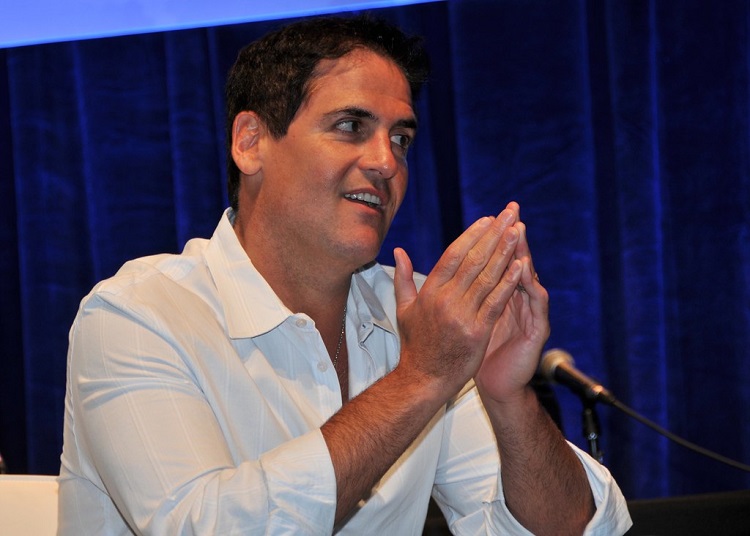 Age 12
Do you ever sit and wonder how you have wasted so much time of your life? What would have happened if you started early? But, albeit to that, we don't think that we could have done anything at the age of 12. However, for Mark Cuban, that was not the case. He first started selling the garbage bags so that he could afford to buy an expensive basketball shoe pair. Later he went on to selling stamps and coins.
Age 16
When he was 16 years old, there was the Pittsburgh Post-Gazette strike, and he did not let this news go unattended. He took advantage of the situation and started to deliver a newspaper from Cleveland to Pittsburgh. What a smart decision for a 16 years old teenager.

Age 24
In July 1982, Mark Cuban moved to Texas, where he started to work as a bartender for a bar known as 'Elan.' Later he worked as a salesperson for Your Business Software company, which was one of the earliest software retailers in Dallas. Mark worked there for less than a year and got fired. It was a turning point for his future because this is when he saw potential in opening a startup in the software field.

Micro Solutions
MicroSolution is the name of the company that Mark Cuban started with the support of the previous clients he had from Your Business Software. MicroSolution was, at first, a software reseller, and the largest client of MicroSolution was Perot Systems. But some years later, MicroSolution grew to generate $30 million in revenue. Mark Cuban sold the company to CompuServe in 1990.
Mark Cuban has also been a fan of the sports, and he is currently the majority owner of Dallas Mavericks from January 2000, where he purchased the team for $285 million.
Investments in the startups
When Mark Cuban had earned enough, he then started to look for industries that had the potential to invest in the startups. Cuban invested in many things, and one of them is the IceRocket, which is a search engine. Mark Cuban also invested in a radio called Sirius Satellite Radio.
In April 2007, Cuban also partnered with Mascot books where he published a children's book named 'Let's Go, Mavs!' and later, in 2011, he wrote his book titled 'How to win at the sport of business: If I can do it, You can do it.'
Conclusion
When we look at Mark Cuban life, we can see that there is no age limit to start up a business. The fact that Mark Cuban first started to earn at an early age of 12 gives us hope that no age is too old to start. We learn from every experience, and we take chances for what is coming.
Mark Cuban was fired from Your Business Software, but he switched this bad experience into a turning point in his life.
Mark Cuban was also a fan of sports, and he used this hobby to make him rich when he bought an NFL team.
Now that we have looked at a story of Mark Cuban and have come to know his struggles and the things he did to get where he is today only begs the question, when will you start? What is your plan? And at what age would you realize that nobody is too young to start a business?