GOSSIP
Jennifer Gates, Bill Gates' daughter got engaged!
Love is in the air, and the celebrities are definitely part of that! In between all the award shows happening right now, there is some fantastic news about the private lives of celebs as well!
No matter if you love them or hate them when you hear the news of people being happy, it makes us happy as well. The biggest day of every girl's life is the wedding, but before that special day comes the biggest surprise followed by an engagement ring.
The daughter of the Microsoft co-founder, Bill Gates, Jennifer Gates, got engaged last Thursday, and she shared the great news on her Instagram account.
How and where?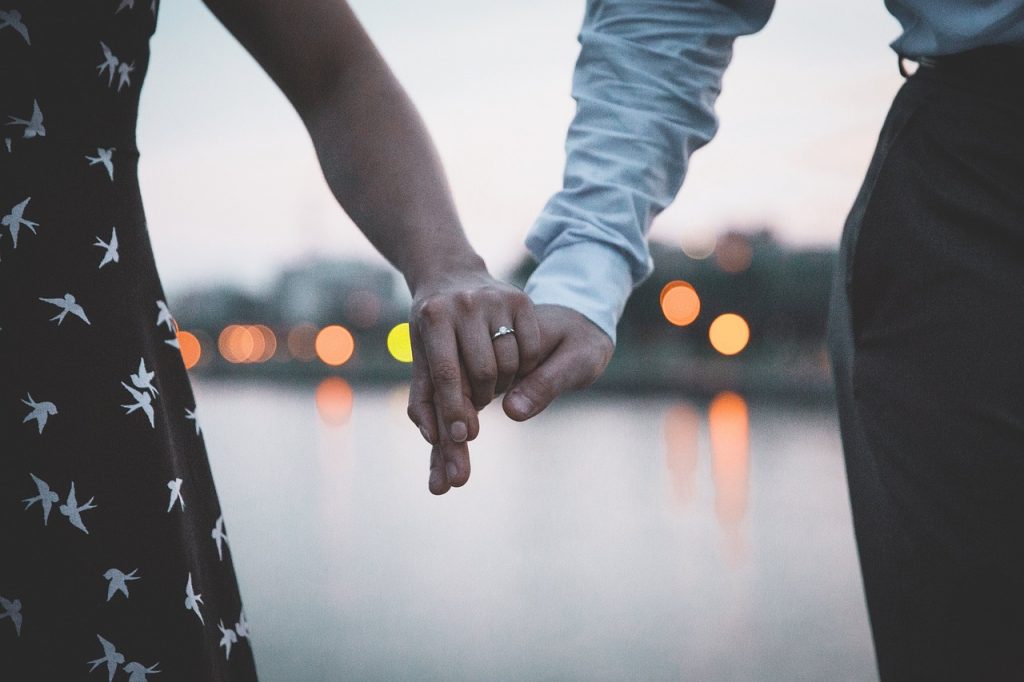 The couple was on a ski getaway, and that's when the soon to be groom popped the question. In her Instagram post, Jennifer, who is 23 years old, said that her now-fiancé is one of a kind. She also commented that he swept her off her feet while they were sharing their love for their passions.
In her post, she was referring to their shared love of horses. Jenifer wrote that she cannot wait to spend the rest of their lives together, learning, growing, laughing, and loving.
Who is the lucky guy?
Nassar Nayel is a 29-year-old Stanford graduate who was born in Chicago but grew up in Kuwait. His parents, who have an architectural company, are originating from Egypt.
They hotted Nassar's first horse when he was 10 years old. Over the years, his parents cultivated the love for horses having him train in all parts of the world.
This guy definitely made something of himself! Nassar knows several languages; he speaks English, French, and Arabic fluently. He graduated from Stanford and earned an Economics Degree in 2013.
His fiancée, Jennifer Gates, is also a Stanford graduate, and she has a degree in Human Biology that she earned in 2018.
Nassar and Gates
This adorable couple started dating late 2016 or early 2017. The media is not sure about the exact date because the love birds are trying to keep their relationship private.
Even before they became a couple, they spent a lot of time together, and they share a love and passion for many things, sports included.
Jennifer is currently furthering her studies, but she and her fiancé are planning to travel together internationally.
The ring!
Not many details revealed about the engagement ring Jennifer got, but in the Instagram photos, she and Nassar shared, Jenn, can be seen with a HUGE diamond ring on her left hand.
Words like massive are used to describe the ring by people that know the couple personally.
We are still unsure what the couple is planning for the big day, but they are probably uncertain as well. One thing we know for sure – it is going to be the wedding of the decade, and a wedding planner will be included!
Nassar's thoughts
Jennifer is not the only one who shared the news on social media. Nassar posted an adorable picture of them on Instagram, and he wrote that he is feeling like the luckiest and happiest man in the world right now. Well, he better be!
He also wrote that he is everything that he ever wanted and even more. Nassar added that he cannot wait for them to keep growing together and that Jenn is a dream come true to him.
For now, the happy couple is living in California, but who knows where their permanent residence will be.
Bill's reaction
When Jennifer announced her engagement on Instagram, everyone started congratulating them. The first one was her mother, Melinda Gates.
Melinda shared the couple's post on her story, and she said that she was thrilled when she heard the news. Bill Gates also used this network to congratulate the couple.
The second richest man in the world congratulated them in the comment section, and he said that he is completely thrilled.
What is going to happen soon, probably nobody knows, but we are definitely eager to see the next thing the happy couple announces. They both look thrilled and adorable in their pictures together, and we are hoping to see more photos of the engagement soon.