GOSSIP
How the Kardashians made their fortune and still have a huge room for more.
We all know about the world's most famous family, the Kardashian-Jenner's. We know they have billions, but have you ever wondered how they became so wealthy? The makeup business and the cosmetics company they own are a source, but do you know how much they weigh?
Let's find out how wealthy the Kardashians are, starting from the top to bottom.
Kylie Jenner
Kylie is not only the wealthiest member of the Kardashian-Jenner family, but she is also the youngest self-made billionaire in the world.
For the past few years, this young Jenner made some excellent investments. Her investment in startup companies turned out to be a brilliant choice, and she made a name for herself and her brand. Her cosmetics company made over $360 million in 2018.
As Forbes announced, Kylie's net worth is $1 billion, which she has made from her makeup business, endorsement deals, and the Life of Kylie and KUWTK shows.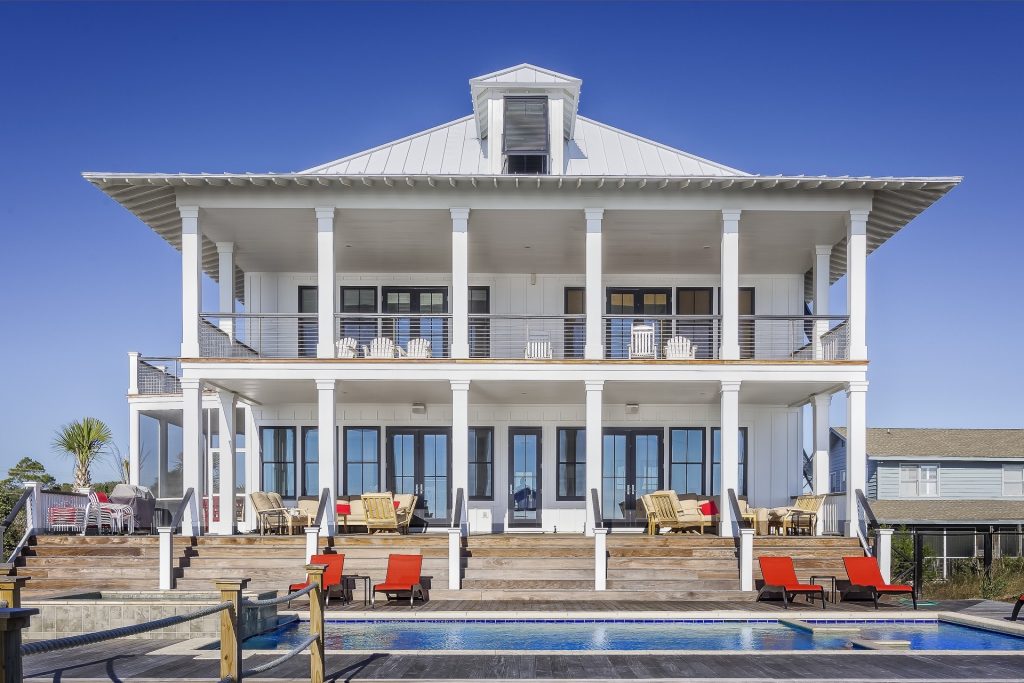 Kim Kardashian
It's unbelievable, but Kim is in second place! This makeup mogul and businesswoman have an estimated net worth of about $350 million. She became famous after the sex tape with her ex, Ray J in 2007. The KUWTK show premiered the same year.
Kim has a lot of private ventures, and they helped her become one of the wealthiest celebrities in the world. Among other things, Kim has an emoji app called Kimoji, and her game app called Kim Kardashian: Hollywood. And you'd think that one needs at least an online degree in marketing for something like that. No, she does not have it…It is all about her personal talents and gifts. Kardashian-West did invest in stocks as well, started her brand called KKW Beauty, and has her collection of perfumes called KKW Fragrance. If that wasn't enough, she has her shape-wear line, called Skims.
In 2017, along with her husband, Kanye West, Kim started a children's clothing line called Kids Supply.
Caitlyn Jenner
According to Forbes, Caitlyn (previously known as Bruce Jenner) has a net worth of $100 million. She made that much money because of an athletic foundation. Jenner discovered her ability and love for athletic activities and sports during high school. She excelled in basketball, football, and track.
Caitlyn is now famous for her endorsements and motivational speaking. She was a part of KUWTK, and I am Cait. Jenner published a memoir about her transition, called The Secrets of My Life, and her appearance on the Wheaties cereal box in 1977 contributed to her net worth.
For now, she does not own a cosmetics company like her daughters, but the future is full of surprises with this family.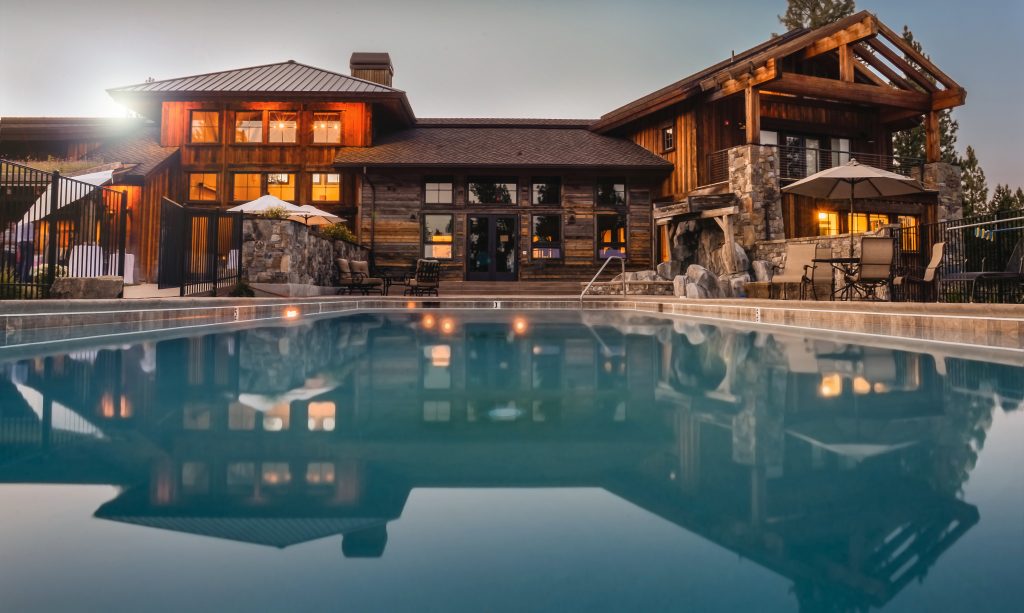 Kris Jenner
Her kids call her the Momager, and she is the head of the Kardashian-Jenner family. Her net worth is estimated to be $60 million, and she made most of her money from producing and starring in the KUWTK show.
This mother of 6 is the manager of all her children, and she earns 10% of what they earn. Investing in her kids is better than to invest in stocks. Not bad for a mom, right?
Khloé Kardashian
Khloé's worth is about $40 million, which puts her on the 5th place in her family. Her career kicked off with her family's show. After that, she's been a part of multiple TV shows, including Revenge Body with Khloé Kardashian, Kourtney, and Khloé Take Miami, and Khloé and Lamar.
No worries, she has other incomes as well! Khloé gets money from endorsements, TV appearances, book deals, and business ventures like Good American.
Kourtney Kardashian
According to the first episode of KUWTK, Kourtney does not want to be in business with her sisters anymore. However, she's still getting paid from the show, and she has an estimated net worth of $35 million.
She's an executive producer of the show, and she also makes money from social media endorsement deals such as Lyfe Tea. Kourtney does not own any makeup business or a cosmetic company, even though she collaborated with her sisters and helped them with their activities.
Kendall Jenner
Kendal is the eldest Jenner sister, and she's now worth $30 million. She is the highest-earning supermodel in the world, and that title earned her $22 million in 2017. Kendall makes additional money from the reality show, sponsorship deals, and the apparel line that she has with Kylie.
The Kardashian-Jenner family shows that you can make your dreams come true only if you believe in yourself. From relatively unknown people, they became one of the most famous families. To follow their example, you don't have to do much. Be persistent, follow your dreams, get some education, at least an online degree, and invest in your own startup company. Who knows, maybe you are the next Kardashian. What do you think about this family? Would you like to be a part of it?