GOSSIP
Elon Musk – The rise to the stars
Elon Musk is an Ironman of our generation. His name is the first association when we hear the terms like a hybrid car, Hitech, and Tesla roadster 2020. Here is the story about the legend.

What makes him so special?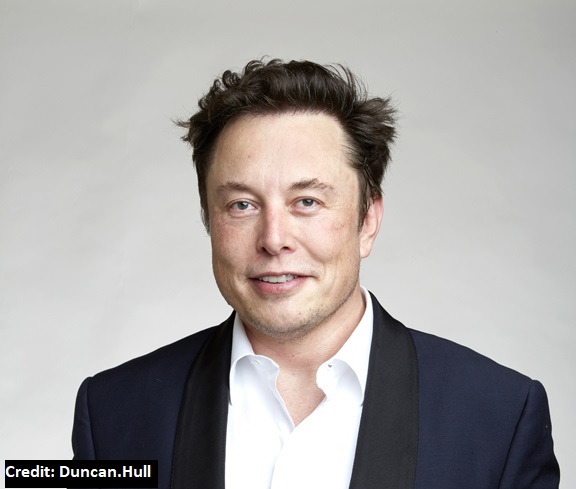 Well, for instance – he learned by himself how to code and made his own video game at the age most of us couldn't figure out the game someone else made – he was only 12 at the time. That says enough about his intelligence and the way his mind works. His IQ is 170, which is pretty impressive by itself, but he certainly made good use of his intellect, because his wealth is estimated to be about 40 billion U.S. dollars! How impressive is that? His wealth placed him on the list of the wealthiest people in the world, putting him in the 24th place.
Elon's beginnings were humble, and he slowly made progress from being a keen child to learn to one of the most influential people in the world. However, his childhood wasn't carefree. His parents got divorced when he was only ten, and he, later on, decided to start living with his father, who was an engineer. Even though his influence was pretty positive, the relationship they had was far from perfect. Also, he was often bullied in school, and he even got hospitalized due to the severity of his injuries.

We can surely say that his life wasn't easy, but his mastermind helped him create the life he dreamed of, but also to start working on creating a better world. He is continuously striving to find ways to improve the world we live in, and that led him to three directions – developing technology, working on Tesla cars and renewable energy, but also on striving to create a spacecraft that will be available for traveling to space.

The phenomenal Tesla cars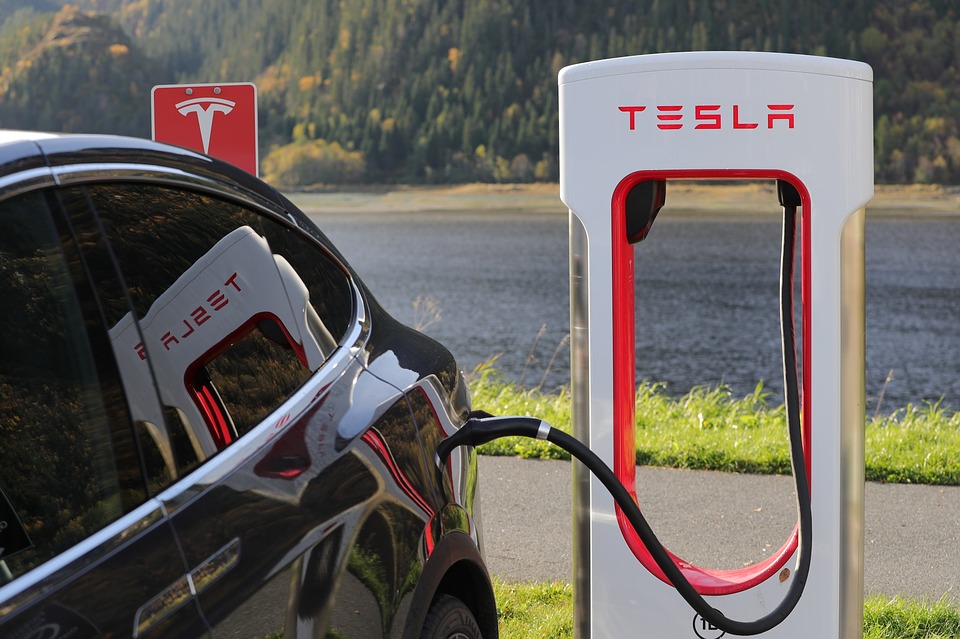 If you happen to see Elon Musk somewhere, then you will probably notice his Tesla Roadster. Not only is he the CEO of Tesla company, but he's also engaged in every part of the car designing process, making him genuinely proud to own one of these beauties. He showed us that besides his work in Hitech that brought him a lot of money, investing in Tesla paid out big time! 
Even though most people think that Tesla's primary focus is on making a hybrid car, it is far from being the truth. They are making electric cars, and the newest one – Tesla roadster 2020 looks like it's out of this world! It is luxurious, beautiful, and swift. The roof is made of glass, and the interior is very superior when compared to the other cars on the market. It is super fast, and if you love cars, then you will be thrilled by Tesla roadster 2020.
The unbelievable Tesla trucks
Tesla truck is very unconventional, and it's certainly not for everyone. It is for people who are up ahead of their time, just like Elon Musk is. His ideas are very progressive, intuitive, and intelligent. He is working towards exploration, expanding the limits of our consciousness, and the ways to improve the way we live and to find new purposes of the already known items.
He is very conscious, and he understands very well how the market works. Interestingly, he doesn't invest in marketing, but he uses Twitter a lot, and reading his few twits will tell you a lot about how he thinks. He manages to spike the curiosity and attracts people's attention. 
His rise to fame was slow and steady, but he managed to show us that he is an expert in investing money and getting the most of it. He started his first company together with his brother, and even though the first couple of years were rough, it exited for more than $300 million. He was also part of PayPal but is still mostly known by being a part of the Tesla company.

Conclusion:
Elon Musk is truly like a character from comic books – mistreated, found his superpowers, and changed the world for the better. We are certainly rooting for him! What do you think about Elon Musk? Have you ever got such a motivation to do something like he did and is still doing? Please share your opinion with us!