TRENDING
Dreaming of becoming the next Social Media star? This might help you.
These days getting famous via the internet has become a trending thing. But, is it realistic for anyone to become a recognized blogger or an Instagram celebrity? To be successful in that part, you will need an excellent online media course.
Even though getting a degree online may sound easier than getting a degree from a university or a college, it's not as simple as it sounds. People who attend virtual schools say that there are a few things everyone should know before enrolling in any virtual school.
To make things easier for you, we made a guide for you with the tools and courses that might help you start a successful account.
Online Courses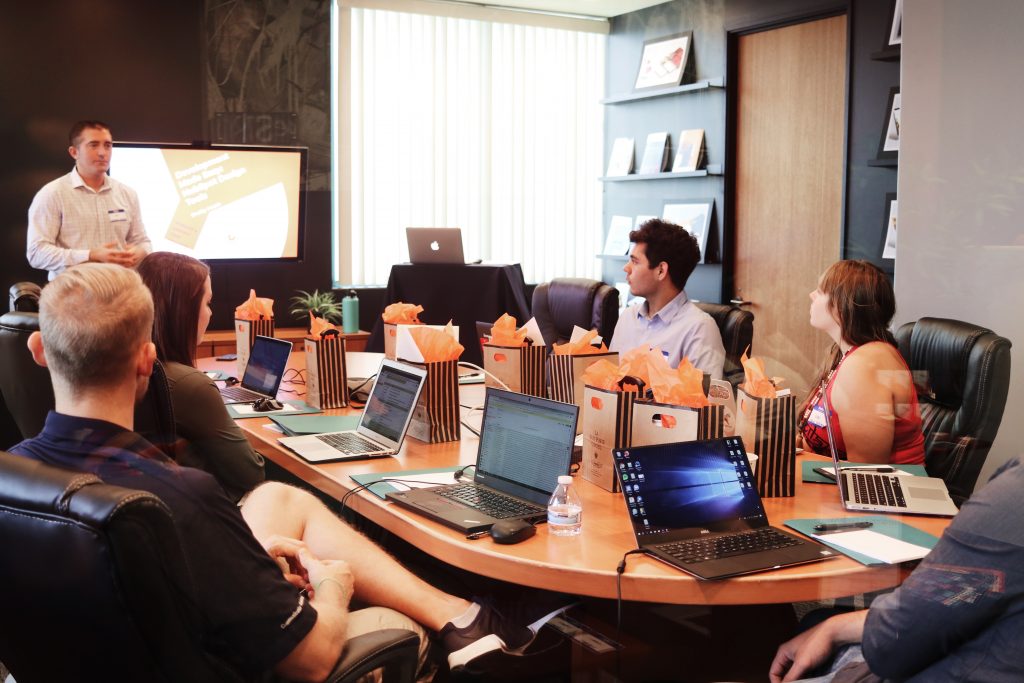 Why do I need the online courses, you ask? Well, let us make it clear- with an online course, you will be able to learn something in weeks. Without them, you will have to learn things the hard way, and it will take you months, and maybe even years. Save yourself the trouble of making too many mistakes before you learn the valuable lesson and get an online media course.
There are so many different courses you can take, no matter if you want to learn how to start your YouTube channel, how to excel in Instagram ads, or even how to launch your blog and attract people. Let's look at the best online marketing classes.
When you create your account on any social media, there is one thing you need to know. It takes time. Everything takes time, and you cannot rush your success.
Google Digital Marketing Courses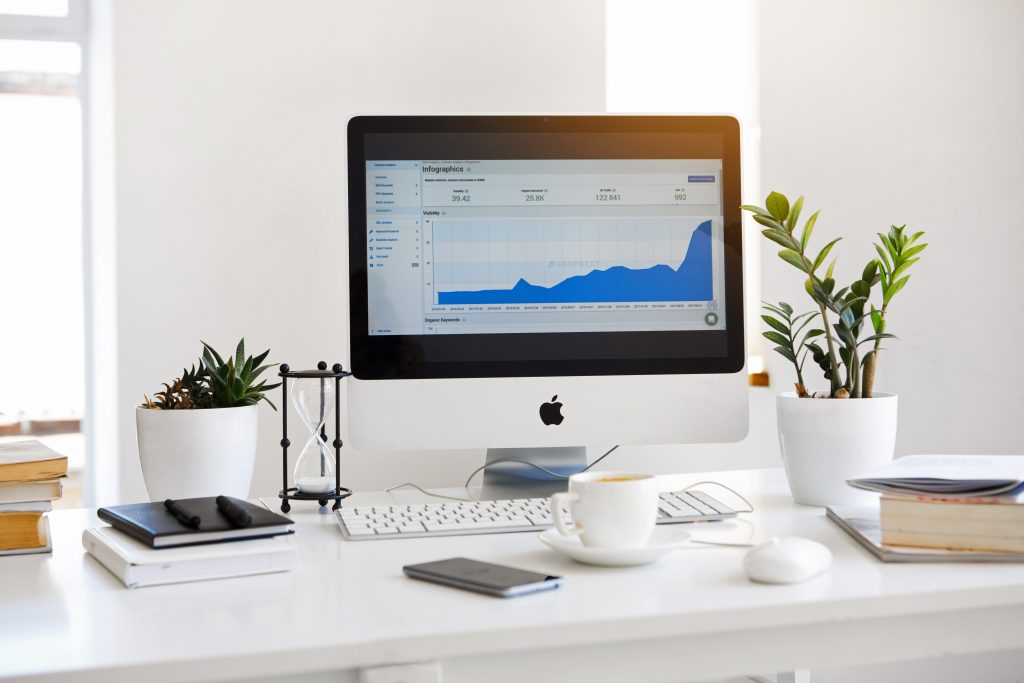 If you are new to digital marketing and if you want to get a good idea of what digital marketing is and how all the different components work together, then this is the course for you.
Some of the things this course includes are:
How to start an online business
How to promote a business with online advertising
Mobile Marketing
Social Media Advertising
The course consists of a certification that is globally recognized. With it, you will be able to boost your career, no matter if you are starting your own business, or if you want to join a large company.
SEMRUSH Academy
This option is probably one of the best free online media courses. In SEMRUSH Academy, all of the teachers are experts in the industry. With them, you can learn the different concepts and how to apply them in practice.
Some of the things this course includes are:
SEO
Content Marketing
Affiliate Marketing
Social Media Marketing
The classes are available in Spanish, but the primary language is English. So, if you want to enroll, you can register for free. When you finish the course and the exams, you will get a certification.
ClickMinded Digital Marketing Course
With this course, you can choose if you want the free or the paid version. The paid version comes with certification, and it comes with a 14-day money-back guarantee.
This online marketing class is not for every person out there. Even though it will get you a degree online that you can use anywhere in the world, it is a bit pricey.
Some of the things the online media course covers include:
Social Media Marketing
Content Marketing
Email Marketing
Google Analytics
Search Engine Optimization
If you are willing to invest in yourself and this course, you will be able to go deeper and explore all bits and pieces of digital marketing.
Marketing Tools
There are so many tools you can use online to ease your work. There are paid and free versions of pretty much all of them. You can use the tools to do anything you want. Some of them will help you with your social media ads, some will make your videos better, and some can even help you create the perfect content for your blog. Here are some of the tools you can use to step up your online game:
Sprout Social
Facebook's Power Editor
MailChimp
GetResponse
AdRoll
Unbounce
Wistia
Feedly
SEMRush
The only thing you can do is work hard, invest in yourself, and don't be scared to ask for help. There are a lot of bloggers, Instagram celebrities, and famous social media people who will help you do it. You can contact any of them or start by reading their blogs.
Things don't happen overnight, so don't expect your blog or account to become world-famous right away. At the end of the day, you started this because you love it, and it brings you joy, right?
If you already have some experience in the social media world, do you have any tips for the people who are just starting this? What was the tool that helped you the most?