TRENDING
Celeb that have a crush on their Motorcycle
Are you a motorbike enthusiast? Well, these five celebrities are also, they are in love with their motorbike. Not only driving it, but some of them really know how to maintain and upgrade their motorbike specifications and looks. 
I personally believe that those that can handle the two-wheeler have something more interesting. The motorcycle is the modern horse of John Wayne 😊. The only thing I am wondering about is if celebs pay the same motorbike insurance, or because of the glamour and attention they need to pay more… hmm.. what do you think?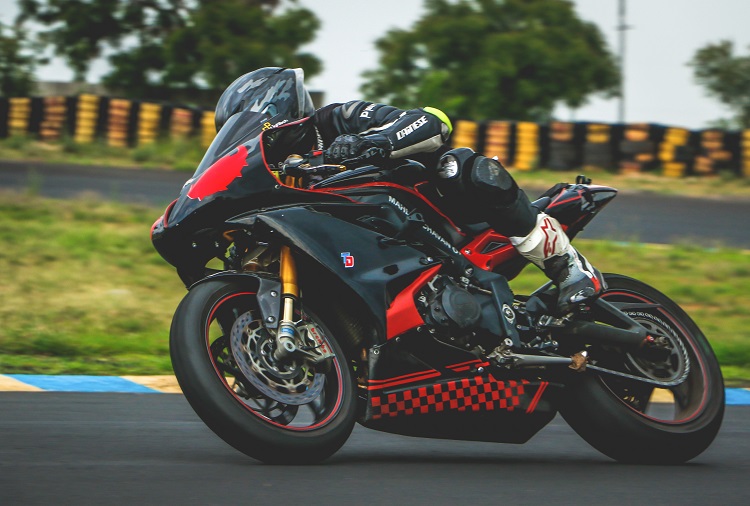 Keanu Reeves
If the youth today feels a special connection with motorbikes, it is mainly because of this guy who knows the exact art of winning the internet every time he makes an appearance. His love for motorcycles led him to Co-found a company named Arch Motorcycles. I wonder if he does the motorbike maintenance himself, too? Looking at his passion, I'm sure he does.
It was in his own company that he designed the new sensation Arch Motorcycle KRGT-1 which is one of his favorites. Reeves, in an interview, said that the first bike he ever got was a Norton Commander 1973, and according to him, he loved the bike because of its sound.
As far as the Reeves collection of bikes is concerned, you would find top models like Method 143, Arch KRGT-1, Arch 2019 1S, Ducati 998, and a couple of Harleys.
Keanu's passion for motorcycles has its origin in witnessing the local biking gangs back in Toronto, which made him think he should get a motorbike license in order to impress the girls.
Molly Culver
The V.I.P TV Show star sure attracted a lot of fans during her tenure on the critically TV series, but she also gained this hot popularity due to her love for motorbikes. Maybe it was due to her friendship with Pamela Anderson that introduced her to this side of life.
Her favorite bike is Ducati 998, which shows that her taste is quite exceptional. What's even exciting about this celebrity biker is that besides riding bikes casually, she loves taking part in bike races and has won many.
Besides Ducati 998, some premium bikes like Harley Davidson Fat Boy and Kawasaki KX250 are a part of her bike collection that further adds some flavor to the fact that she makes some great biking choices.
Miley Cyrus
As reckless as she is, Miley Cyrus first received a motorbike from her dad as a birthday gift in 2013. That is when she got her motorbike license too! And there is no going back from then!
Her bike was a Can-Am Spyder, and after that, we have seen her riding some classics by Harley Davidson and Kawasaki. She hasn't made her bike collection public but has made many public appearances on roads riding these bikes mentioned above.
Besides riding motorbikes, she has been spotted several times on her bike that clearly shows that the lady has got very little or no love for cars whatsoever. "Fun and good for health" is what she stated about riding bikes in an interview. She even looks after the motorcycle maintenance, just like the country girl she is.
Rihanna
The photos of pop-star Rihanna on cool bikes spread on the internet aren't choices made by photographers, but rather her love for motorbikes makes her do so. Not just during those photoshoots, but she has made public appearances on many concerts and fashion shows on her Kawasaki Ninja.
However, those are mostly Dirt Bikes that feel a special connection with. During the New Fenty campaign, Rihanna was riding a Dirt Bike in her heels, and that caught such a vast amount of eye on the web.
Rihanna has clearly shown her choices while getting herself featured in her music videos as well. It was in her song 'Needed Me' that she was riding some cool bikes, attracting a lot of male fan base as well.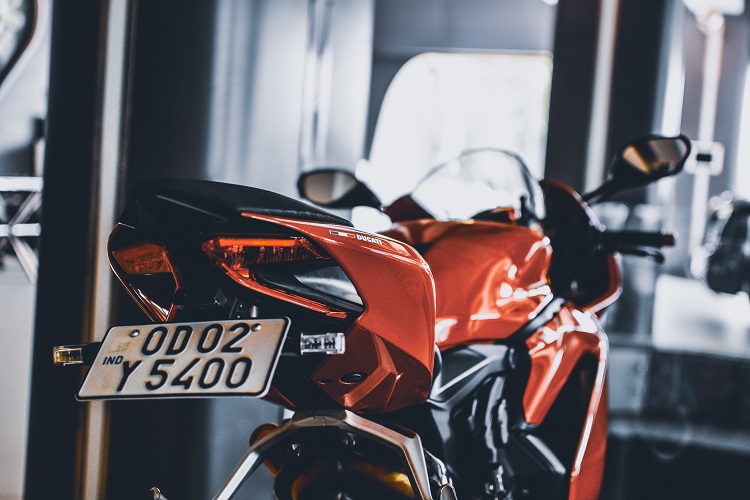 Tom Cruise
Whether they were those cool action sequences in Mission Impossible movies or some other reasons we don't know about, Tom Cruise has got his motorbike license for years. Tom owns a massive collection of bikes; however, what's worth mentioning here is his favorite Vyrus 987 C3 that is one of the most expensive motorcycles costing over $100,000.
Some other bikes in Tom's collection are Harley Davidson Super Glide, Ducati V4, Ducati 999R, Honda CRF450X, BMW R Nine, and even though he is 56 now, you can witness him riding a bike now and then. This vast collection is a testament to the guys' affection towards owning and riding motorcycles, making him such a cool superstar.
What do you think?
Who is your favorite celebrity of them all? Aren't people who ride bikes just automatically super-hot?