TRENDING
Applying for a Green Card? Use these tips to make it successful.
So many people around the world are dreaming of moving to the US. Getting a Green Card used to be comfortable, and pretty much everyone was able to apply for a US passport.
But today, things have changed, and getting American citizenship has become a bit tougher.
Even though things seem difficult, there are still ways to get a green card and live and work in the USA.
Before making your first steps toward your Green Card dream, you need to get prepared well, and we are going to help you learn what you should pay attention to.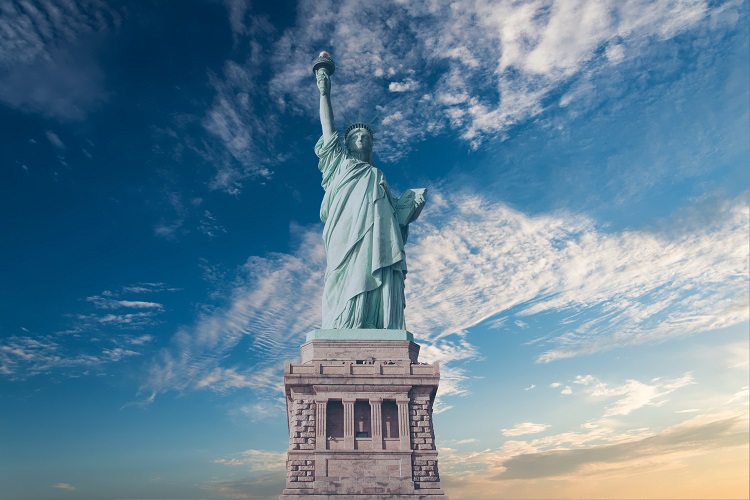 Annual Green Card Lottery
Even though things have really changed after Trump became the president, one of the things that are still available for everyone, is the Green Card lottery.
Did you know that the US created the lottery to help create diversity? Another name for the Creen Card lottery is the Diversity Visa Lottery, and it gives a chance to anyone from different countries to apply for a US Green Card.
The DV program allows about 50,000 people every year, who come from countries with a low rate of immigration to move to the US.
Contact your Employer
If you want to work in the USA or if you are already doing that, you can ask your employer to put in a positive word for you. There are so many freelancers nowadays who are working for US companies remotely, and they can get a visa relatively easily.
Some are already living in the States and have a work or temporary visa. You should know that to apply for a US passport, you will need to obtain labor certification and file Form 1-140, Immigrant Petition for Alien Worker.
Besides your employer stating that your work is beneficial for the country, you will need to be at a management level or something similar. Another thing that will help is if you hold a degree, or if you work in a field where no similarly qualified American citizens are available.
Invest in the US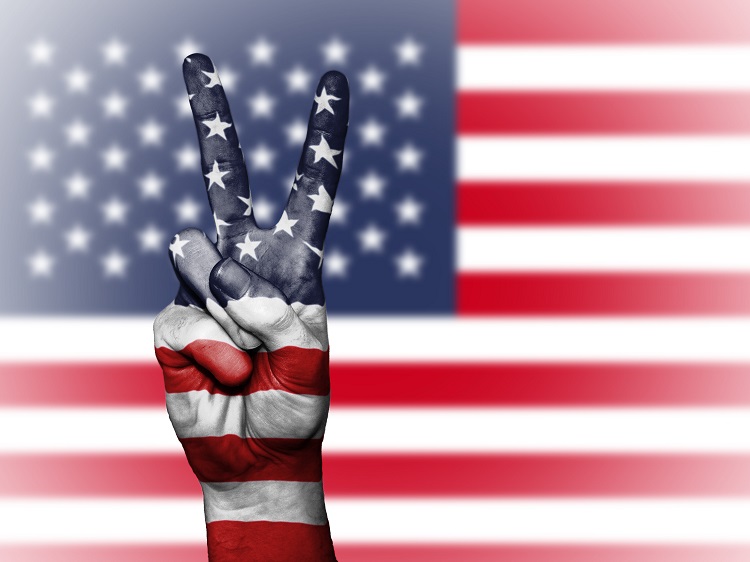 Okay, not everyone can indeed do this. However, if you want to start a new business in the US and if you have a bit of money on the side, you can pretty much buy your way into US citizenship.
Statistics say that if you invest between $500,000 and $1 Million and employ more than 10 people, you are more likely to get a visa. You could also expand an existing business by at least 40% to speed things up. It takes about 2 years to get a US visa with this program, and if you try to apply for a US passport with the other programs, you will have to wait several years.
Family
So, these things are a bit complicated but stay with us. If you want to speed the process up, you will need one of the following:
Be related to a US citizen
Be a spouse of a US citizen
Be an unmarried child under 21
There are also laws for an unmarried child under 21 or a parent if the citizen is over 21. Another thing that would help is being born to a foreign diplomat in the States, and widowers and widows of US citizens can get a visa with relatively no effort.
However, if you want to explore this option, it would be smart to consult a lawyer that will help you with all the documents you may need.
Have a Special Talent
Is there anything you are particularly good at, and other people are not? And we are not talking about world records, we are talking about something that could actually bring you money.
If you have some unique talents in academia, science, business, or arts, you may qualify as an Alien of Extraordinary Ability. You will also have to fulfill at least 3 of several criteria.
Before applying for a green card, make sure you get as many letters of recommendation as possible. Try to get them from highly respected individuals like college professors, CEOs, department heads, and so on.
If you want to get a US passport or work in the USA, it's not going to be that hard. You have to be patient and be ready to get rejected at least once. Make sure to get all the required documents in advance, and you can also consult with an expert, a lawyer, or make friends with someone who's been on that path before.
Do you believe there are more things to add to this list? If there is a trick you know about getting a US green card, share it with us, and help others!